Piolanti,
a Family that never let you down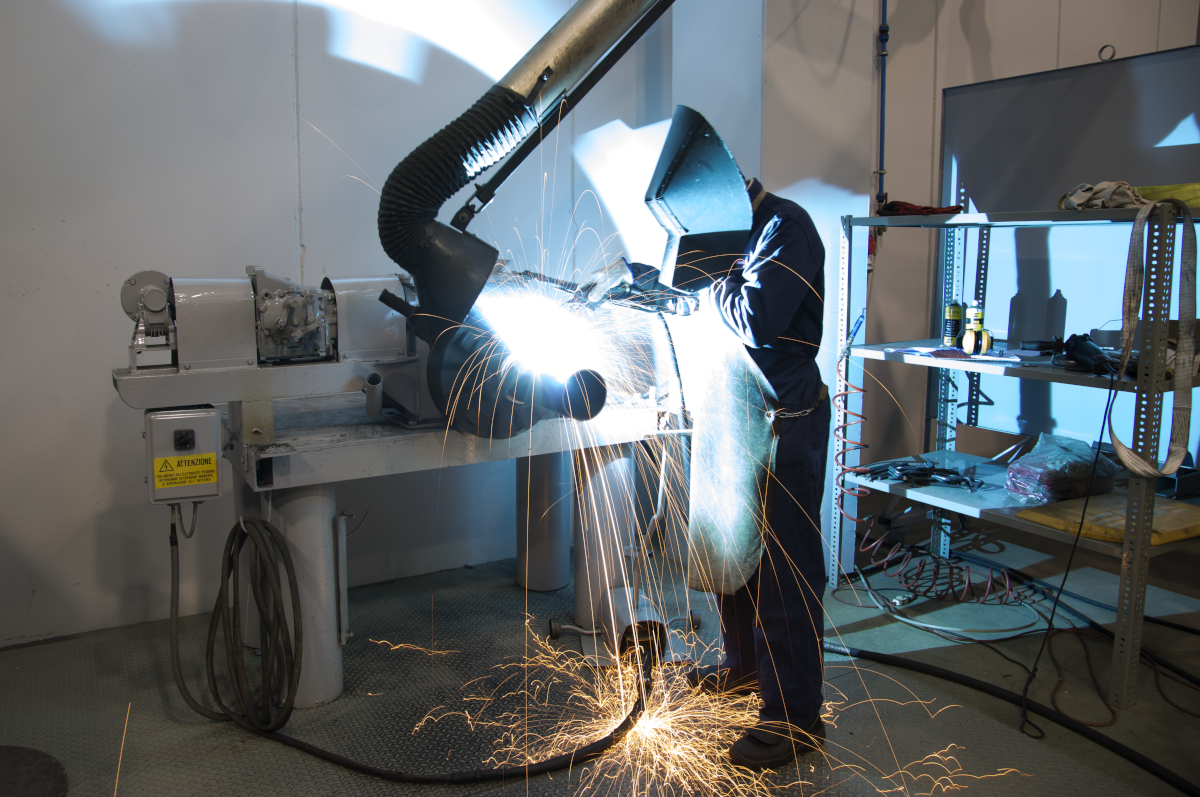 We stand by your side. Always.
We daily work by business owners and worker's side.  That's our philosophy in every single business line we run: concrete industry, quarry, earth moving machine,  road transports.
Thanks to a fully equipped Aftersales department we can follow all our customers throughout the cycle of use of their equipment: from installation to disposal, including maintenance, overhaul, repairs and even refurbishing.
Your Partner
Thanks to our after-sales technical assistance, we offer comprehensive services to our customers: from individual spare parts to the most complex system, from purchase to disposal.
Here at Piolanti we always stand by our customers, ready to meet their every need. This is why we are the ideal partner for any company working in construction: those who come to us become a part of our family.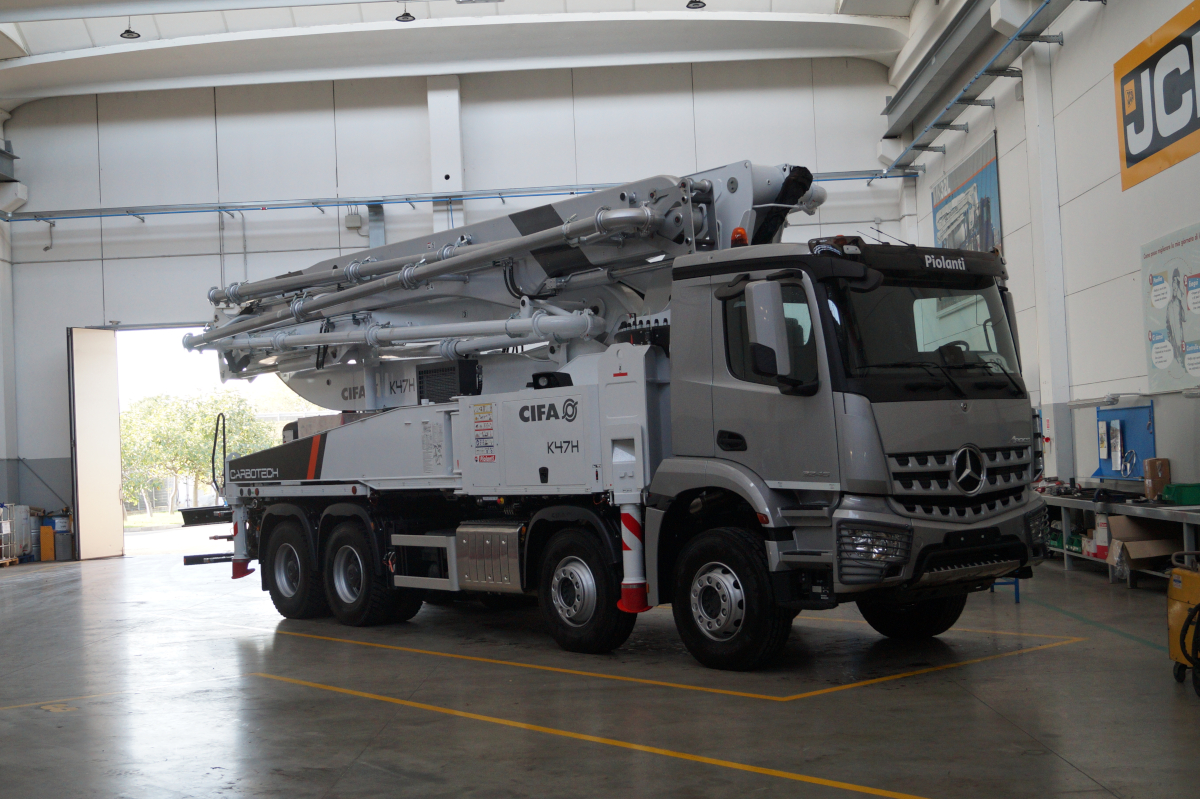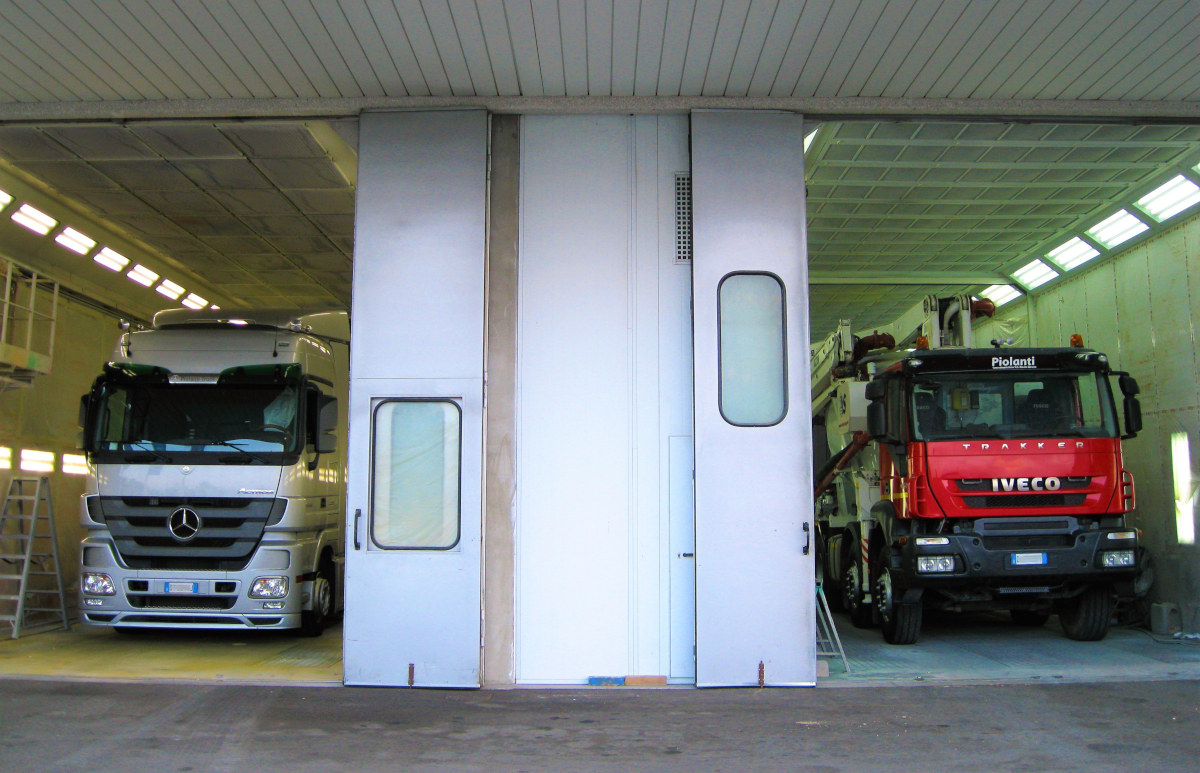 Qualified technical assistance
Our worksop premises are organized in 3 different departments:
Body Shop, Sandblasting and Painting;
Mechanical Workshop, with courtesy truck/van vehicle service;
Officine specializzate ufficiali CIFA, JCB, Mercedes-Benz;
Every single workshop provides a wide range of cutting-edge solutions for maintenance and repair, through ours technician's expertise and professional training permanent program. This is about our concrete work equipment (such as concrete mixers, truck mixer pumps, concrete pumps and batching plants), quarries and building site vehicles, earth moving machines and trusck/van road transports.