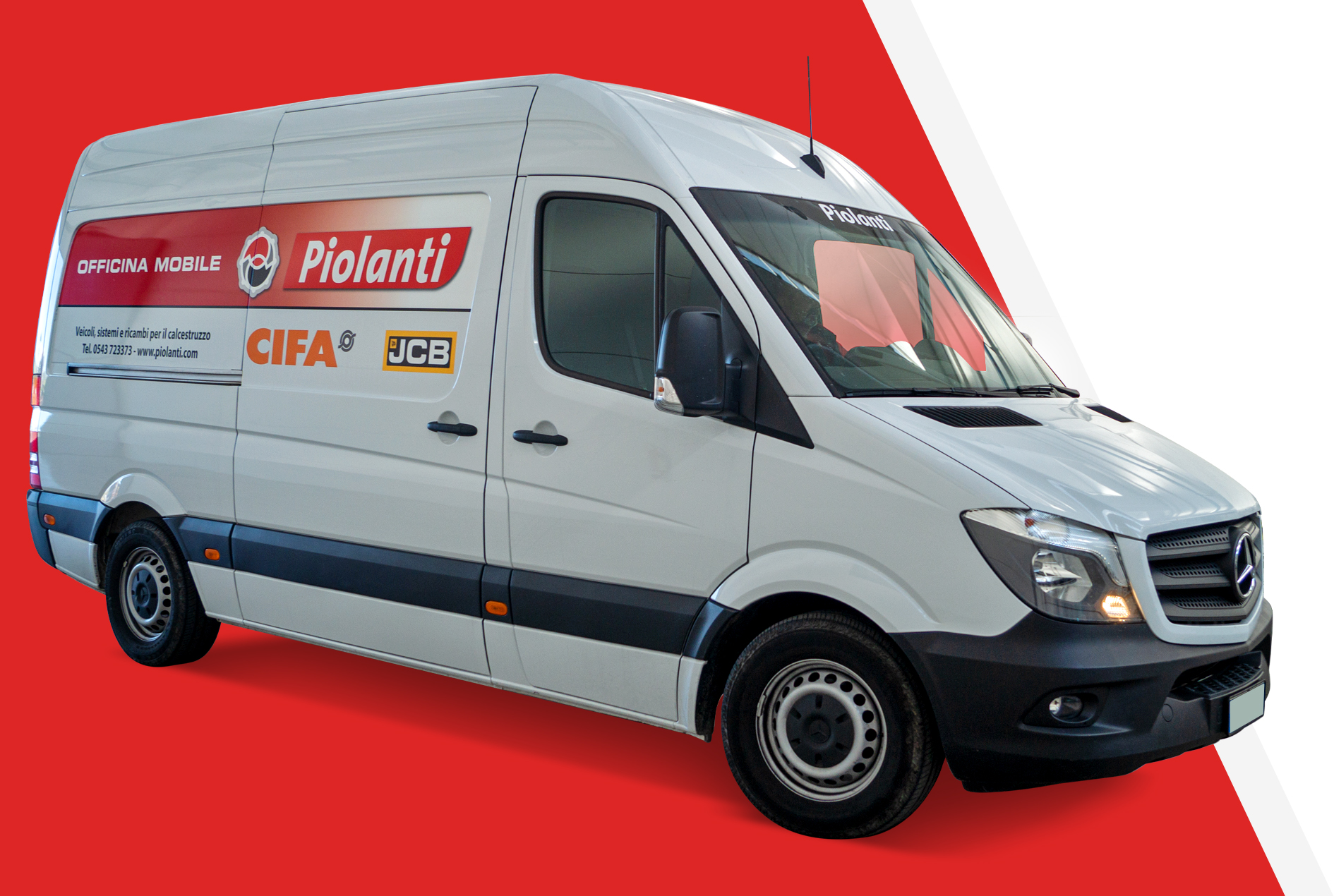 We work by your side. Always.
For over 40 years, here at Piolanti Group we have stood by those who work in construction. We are an Italian company: a family-run business which have become a benchmark in the ready-mix concrete business, vehicles for quarries earth moving machines and road transport.
Three business lines, 4 premium brands of which we are exclusive dealers in our county, and a range of sales services: from the "tailor-made" vehicles to prompt delivery ones, from new machineries to used ones, from sale to rental. Not to mention all the services related to after-sales: from spare parts to the courtesy vehicle, from the "on site" technical asisstance with our workshops' van fleet to the complete restoration of used machineries in our 17 thousand square meters of dedicated workshops.
Our strength? The ability to provide every customer need at 360 °, being available for him from the choice of the vehicle to the consultancy for a sustainable purchase (leasing etc.), from routine maintenance to the resolution of any problem.
Because we work by your side every day. Always.
Our History
Ours is a family story, which has been going on for more than 40 years. A "history of Romagna", which tells of entrepreneurship that comes from the bottom and made of willpower, ability to work out and, perhaps, a pinch of recklessness.
A story that tells of a long way, made a little at a time, up to nowadays becoming a Group that exceeds 70 millions revenue, with over 100 employees, 4 offices and more than a thousand vehicles sold every year.