For more than 40 years, Piolanti Group has been alongside those who work in transport and construction.
We are an Italian based company, a family business that has become a point of reference in the field of industrial vehicles for the concrete and quarry / construction site, earth-moving machinery and road transport.
Who We are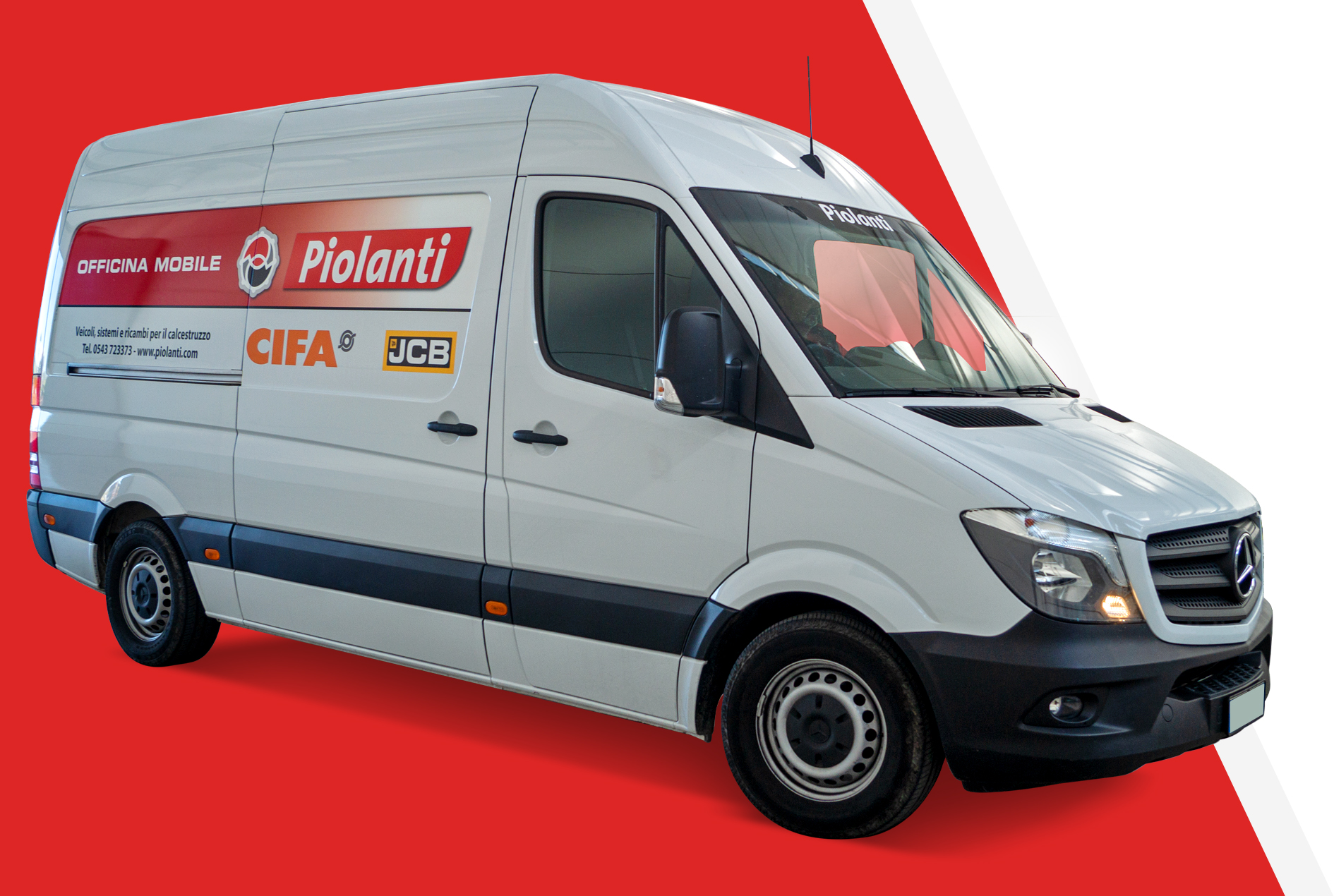 Technical Support and Aftersale Service
Thanks to a highly equipped technical support and after-sales service department, we can follow all our customers throughout the cycle of use of their equipment: from installation to disposal, including maintenance, overhaul, repairs and even refurbishing.
Have a look about our full range of spare parts HERE!
more
Quality
Our commitment is to fully understand the value of quality service and work to keep our standards high.
You will always find dedicated people and attention to detail: this is certified by the hundreds of customers who daily trust us.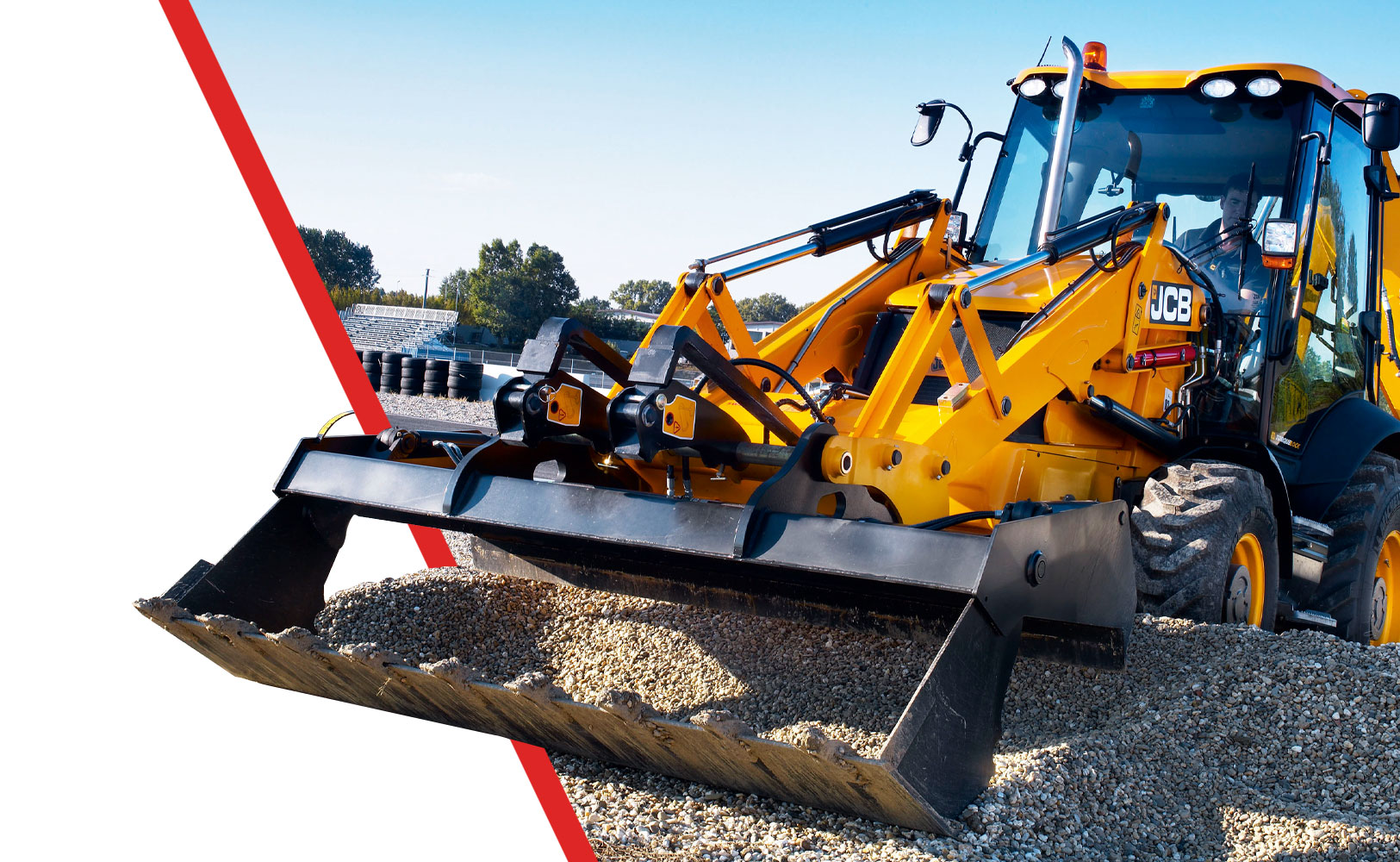 Contattaci
Headquarter
Piolanti s.r.l., Via Martoni, 21, 47122 Forlì (FC) Italy
Headquarter
Piolanti s.r.l., Via Martoni, 21, 47122 Forlì (FC) Italy
Branch in RN
Via della Quercia, 2
47822 Santarcangelo di Romagna (RN)
+39 0541 623303